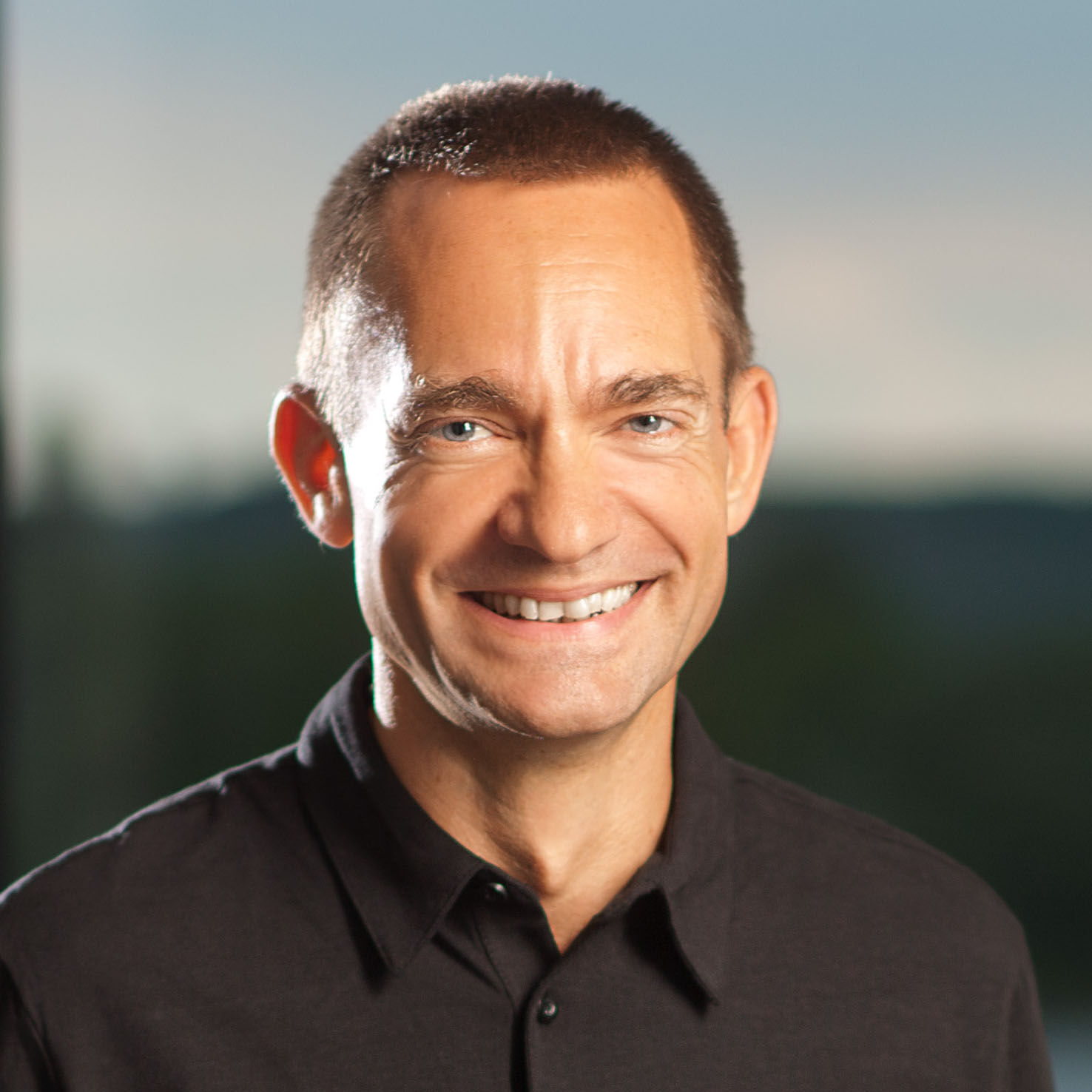 Prof. Dr. Marc Dreßler
,Entrepreneurial success in a changing environment!'

In accordance with this guiding principle, we created the international study program "MBA Wine, Sustainability & Sales". Our master addresses experienced practitioners in the wine industry as well as professionals from related sectors. Taking the example of the wine industry, we offer you the opportunity to enhance your management and leadership skills, shape a sustainable development and navigate your business into future!
Head of Program