Driven by digitalization, media usage and consumer's buying behavior have both fundamentally changed. This is reflected in increasing online activities such as online shopping, among other things. Social Media channels (Instagram, Facebook, YouTube, etc.) are therefore an important pillar of E-Commerce activities and are crucial for a promising marketing approach. Consequently, using Social Media as a sales channel, referred to as Social Commerce, is assessed to have great potential.
Interaction with experts, other consumers, and friends is an important part of the customer experience when selling emotion-based experience goods like wine. As a result, Social Commerce could develop into the marketing and sales approach of the future as it specifically promotes this interaction between vendor and consumer. Despite the assumed potential, up until now there have been no academic research studies available on Social Commerce that have explicitly referenced the wine industry.
The goal of the research project on Social Commerce is to address this research need for academic reasons and to derive actionable recommendations for winemakers, winemaking cooperatives, and wine dealers on how to design an online wine marketing strategy. As a result, these stakeholders will be supported in the development of successful Social Commerce offers or optimization of existing online marketing approaches in order to increase the competitiveness of German vintners in an international context.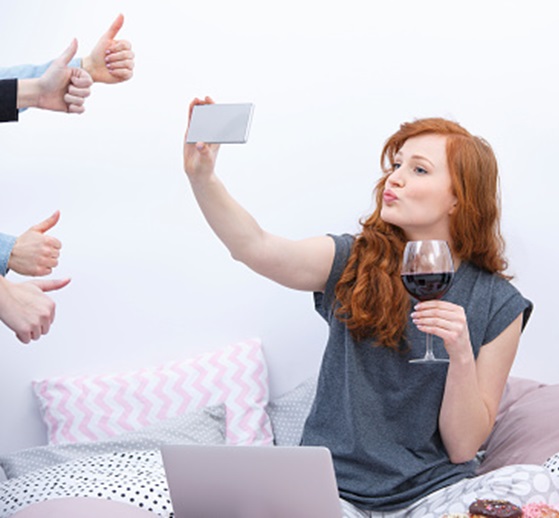 Project period: 01.10.2020 – 31.08.2023
Funded by: Forschungsring des Deutschen Weinbaus (FDW)
The following research areas are of particular interest:
Target groups and usage of Social Commerce offerings and activities
Success factors, typical design, and framework for Social Commerce
Embedding Social Commerce in digital marketing strategies or multi-channel-approaches
Monika Dumler
Research Assistant
Prof. Dr. Laura Ehm
Professor of Marketing