Students on the Weincampus have exclusive access to 6 bright apartments, each with 3 shared rooms, fitted kitchen,
Common room and balcony available.
Monthly room rent: 295.00 EUR incl. flat-rate operating and heating costs.
The apartments are rented by the housing association Neustadt an der Weinstraße.
Contact us: Mrs. Sylvia Schulze, Tel. 06321 89 96-20 or by e-mail: sylvia.schulze@8< SPAM-protection, please remove >8wbg-nw.de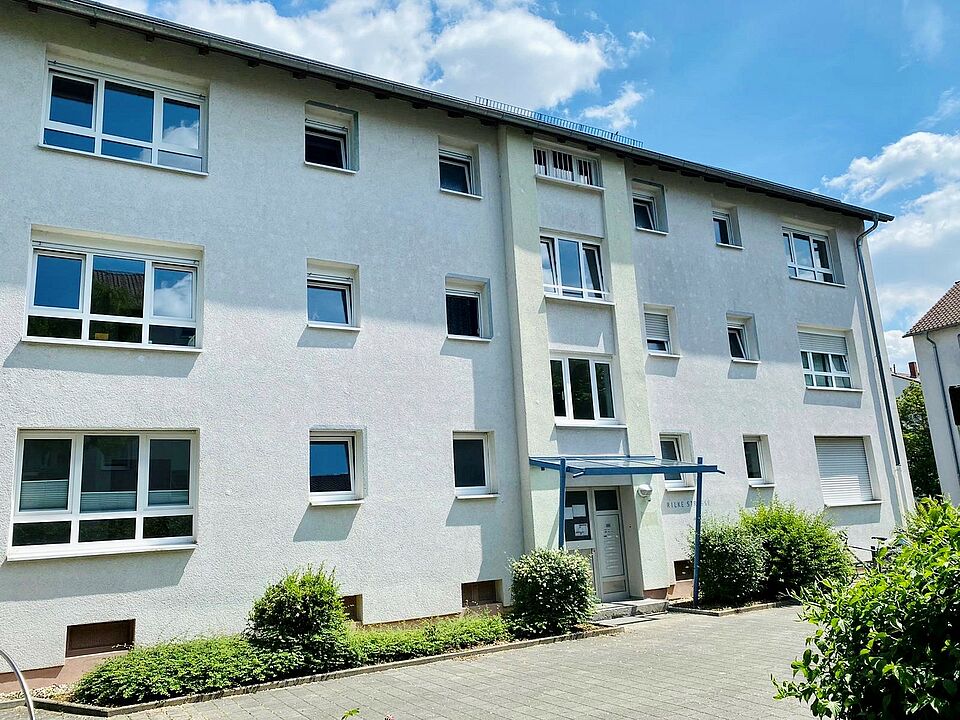 Veronika Trum
Office of Student Services Bachelor study program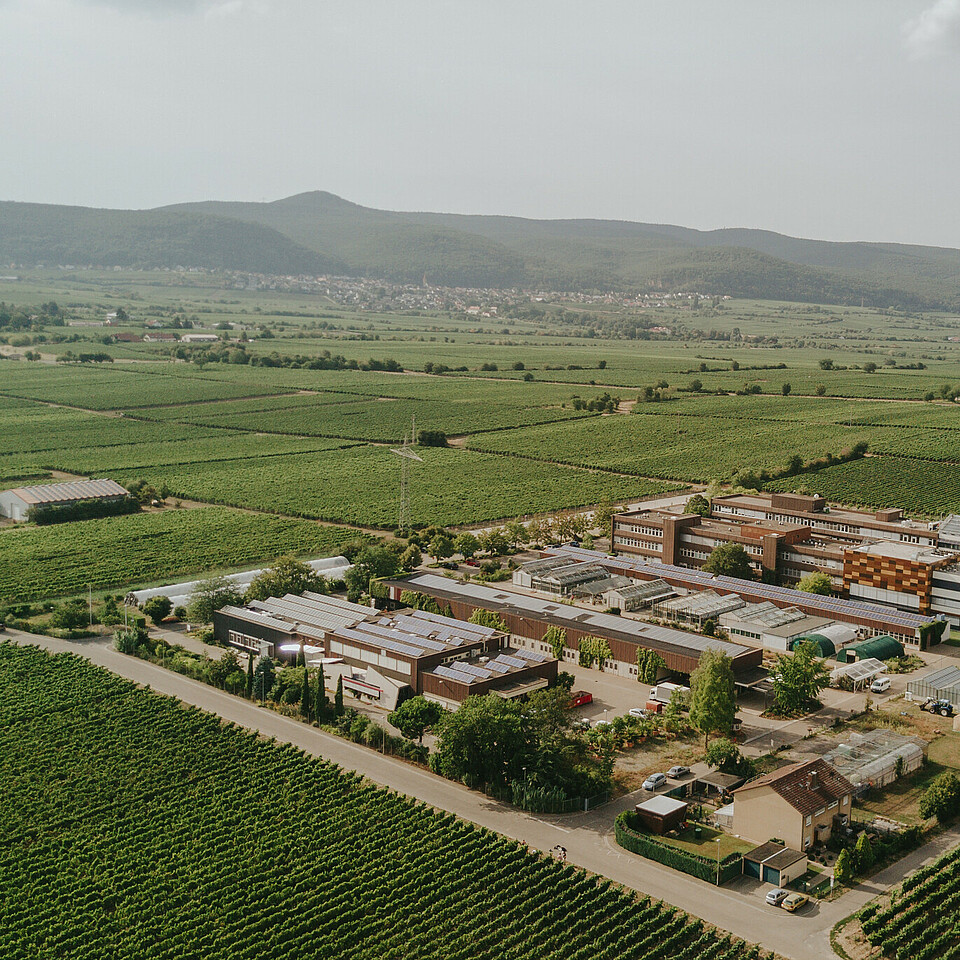 Short term - rental
Living in Neustadt and surroundings
For the theory modules during the Prosemester, inexpensive rooms can be rented in the Jugendgästehaus Neustadt/Weinstraße. Private landlords also offer inexpensive rooms and apartments for the Prosemester modules as well as for longer periods.
On request, the student secretariat will provide you with a list of private landlords.
Our Tip
A look at the bulletin board in the basement of the Neustadt wine campus is worthwhile! There, students exchange and find apartments and shared rooms in and around Neustadt.